How to Recover Deleted Files on Windows
Losing important files is something that has happened to most of us. Files either disappear in a crash, we empty the Recycle Bin too quickly and without thinking, or a dozen other digital disasters happen. Or you simply delete a file and realize you actually need it. In this article, we're going to show you different methods to recover deleted files on Windows.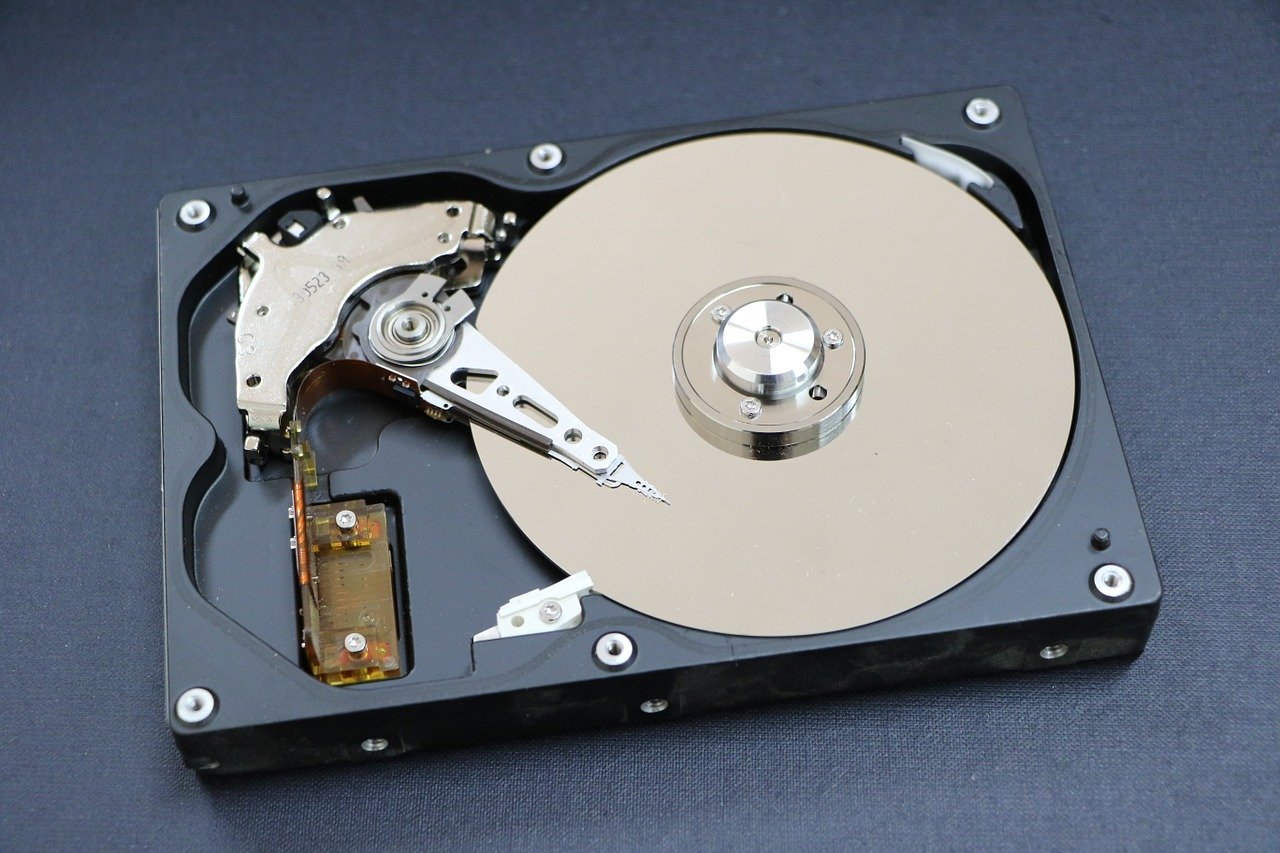 Method 1: Check If the File Is Really Deleted
File recovery is possible because Windows doesn't erase deleted files straight away after you hit the Delete key. So, before you start panicking, do a search to check if the file is actually deleted - you could have misplaced it by accident or it could still be in the Recycle Bin.
First of all, open Windows Explorer and use the search field to search for the file. It's best to search the whole drive because that maximizes the chances of finding a moved file. 
If you couldn't find the file by doing a search, try looking in the Recycle Bin. You can search the Bin the same way you've just searched your other folders, or you could right-click anywhere in the Recycle Bin and select Sort By - Date Deleted to easily view recently deleted files.
The next step is to check your cloud storage accounts like Google Drive, OneDrive, and Dropbox. If you have these services sync with your PC, chances are that you'll find your file there. Just make sure you log in to these services using their websites and check for recent changes. The file you need may still be easily recoverable.
Method 2: Check File History and Your Backups
Another way to recover deleted files on Windows is to check the File History feature and your backups. Creating regular backups of your most important files is a great way to prevent data loss and avoid disasters.
Windows 11 has a great feature called File History, which lets you easily revert to previous versions of your files and recover lost data if needed. You can also use it as a backup tool - just connect an external hard drive to your PC, set up File History, and Windows will back up your files automatically. If you leave the hard drive connected, you can configure File History to create backups on a schedule. 
The only downside of File History is that it's not enabled by default. Here's how to set it up:
Connect an external hard drive to your PC
Click on Start and go to Settings - Update & Security - Backup
Click on "Add a Drive" under the option called "Back up using File History"
Select the drive you've just connected
Now Windows will back up your files to the drive whenever you connect it to your computer
If you want to configure File History even further, click on "More options" and check out what's there.
Method 3: Use a File Recovery Program
If the above-mentioned ways to recover deleted files on Windows fail, your best bet is to use a file recovery program. These applications can deep-scan your hard drive, identify deleted files, and help you to undelete them if they haven't been overwritten by any other data.
But don't rush online to download and install various apps! Doing that may ruin the chances of successful file recovery because the installation files could overwrite the files you want to recover and then your data will be gone for good. Remember, it's enough for only a small part of a file to get overwritten to make the whole file unrecoverable! 
Instead, stop using your computer immediately (that includes stopping browsing the Internet because browser cache files could also overwrite the files you need to recover) and use another machine to download a portable file recovery program like NTFSUndelete. Portable apps don't have to be installed on a computer to work - you can run the .exe file from a USB drive and use the application to restore data from Windows.
To recover deleted files on Windows with NTFSUndelete, do the following:
Use another computer to download NTFSUndelete to a USB drive
Connect the USB drive to the PC from which you want to recover data
Double-click on the NTFSUndelete .exe file to launch the program
Select the drive from which you want to restore files and let the program run a scan
Browse the list of recoverable deleted files or use the search feature to find the files you need
Select them and click on the Recover button to undelete the file
Keep in mind that the program marks recoverable files with a green circle and unrecoverable files with red.
The best way to make sure you don't lose any important files is to create regular backups and use cloud storage services in a smart way. A simple thing like enabling Windows File History can save you hours of work and give you at least some peace of mind. After all, restoring backups is a lot easier than recovering deleted files!