Restore Files from a Damaged Hard Drive
Did you know that your hard drive is the weakest part of your computer? Because hard drives have mechanical parts, they're more likely to become damaged with time than any other component of your PC. When something happens to your HDD, everything starts failing: you may lose access to some or all of your files on the drive and even your operating system may fail to boot. When that happens, you should try to restore files from the damaged hard drive as soon as you can. In this article, we're going to share some tips that will help you recover your files.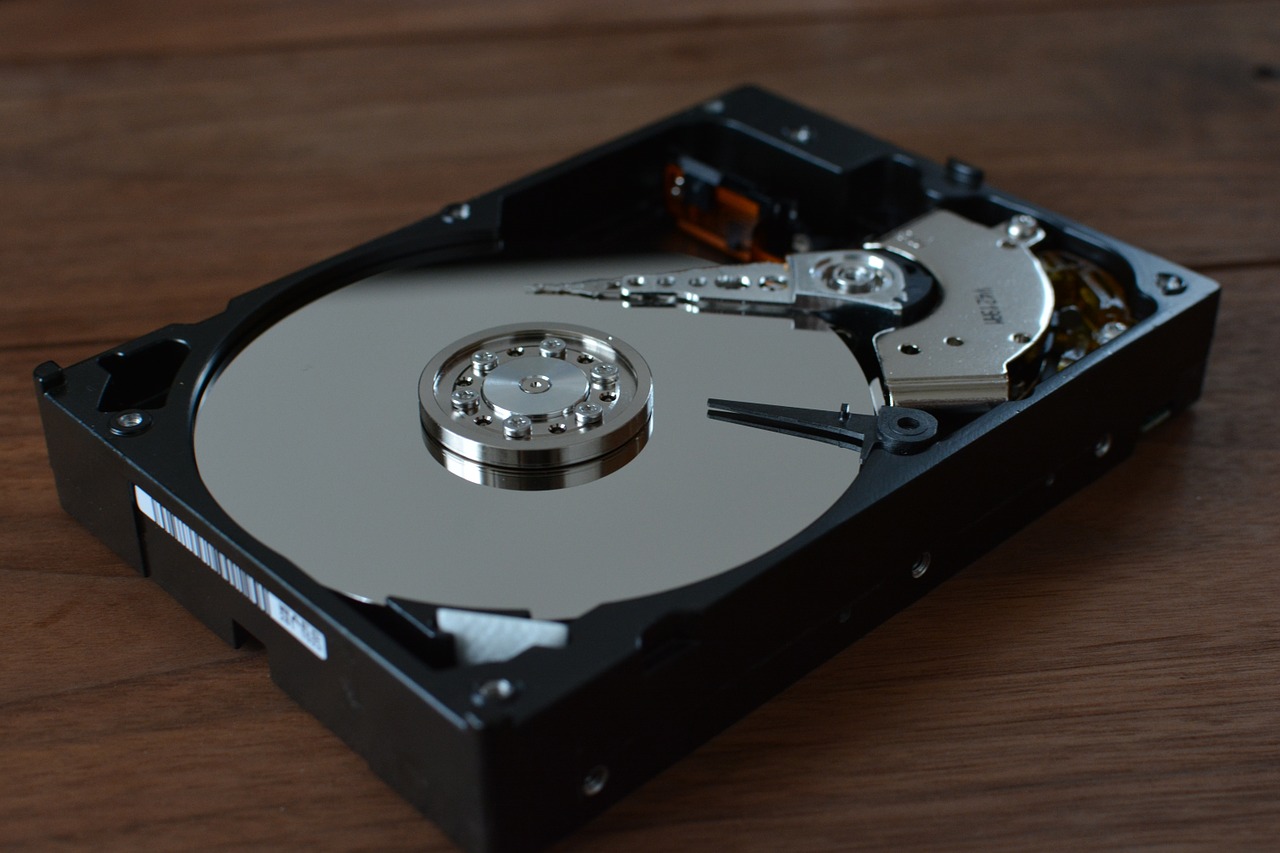 What Are the Telltale Signs of a Failing Hard Drive?
When your hard drive starts failing, you will notice some telltale signs. If you notice any of them, hurry and make a backup of all your files as soon as you can, as your hard drive may fail really soon. The signs are:
Frequent crashes and black screens
Strange noises coming from your computer
Sudden data loss
Various disk errors
OK, have you created the backup? Then now is the time to recover the files your damaged hard drive erased.
Step 1: Run CHKDSK
The first step towards successful file recovery from a failing HDD is trying to fix as many disk errors as possible. You can do that using the Windows Check Disk tool (chkdsk). Here's how:
Log into Windows 11 as Administrator.
Press the Windows key to open the Start Menu.
Select Search.
Type-in cmd.
Right-click on Command Prompt from the search results list.
Click Run as administrator.
Log in as an Administrator.
When Command Prompt launches, type the command: chkdsk C: /f /r /x.
Press Enter.
The /f option will try to fix any found errors; the /r option will find bad sectors and attempt to recover any readable information; the /x option will force the volume to be dismounted before the tool starts the scan. If drive C: is in use, type Y to run the scan when you reboot your PC, then exit from the Command Prompt and restart your computer.
If you're lucky, the CHKDSK tool will be able to put back the files you want to recover. If not, move to the next step.
Step 2: Use NTFS Undelete to Restore Files
NTFS Undelete is a software tool that can restore files from damaged and formatted hard drives thanks to its DeepScan mode. It's also a portable app, which means that you don't have to install it and can run it from a USB thumb drive - a handy feature when your hard drive is failing!
To restore files from a damaged hard drive, do the following:
Download NTFS Undelete to a USB thumb drive and insert the drive in the computer from which you want to recover files.
Check that your hard drive is displayed properly and has a drive letter.
Double-click on NTFS Undelete's .exe file to open the program and select the hard drive you want to scan.
Scan the drive using the DeepScan mode and wait for it to finish.
Locate the file(s) you want to restore, select them, and click on the Recover button. Make sure you undelete them to a thumb drive or an external hard drive, NOT your damaged one.
Done! NTFS Undelete is extremely powerful and it can restore even partially overwritten data. So we hope that your file recovery efforts will be successful.